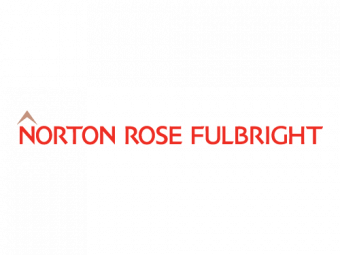 16 November 2020
Training workshop: intellectual property issues, use of personal data - development and exploitation of digital technologies
The Centre Axel is very active in supporting researchers at Research Center, Montreal University Institute of Mental Health, Montreal at various stages of their development or validation process of digital tools (e.g., mobile application, website, virtual reality, etc.). In the context of these developments, intellectual property issues are unavoidable and require special planning.
In partnership with the Direction de la mission universitaire du CIUSSS de l'Est-de-l'Île-de-Montréal, the law firm Norton Rose Fulbright facilitated a training workshop on intellectual property issues, use of personal data - development and exploitation of digital technologies, on Thursday, November 12, 2020, by videoconference, with a special focus on mobile mental health applications.
Participants had the opportunity to acquire knowledge on drafting service contracts, use of research data generated by mobile applications, intellectual property, commercialization and exploitation, protection of personal information, etc.